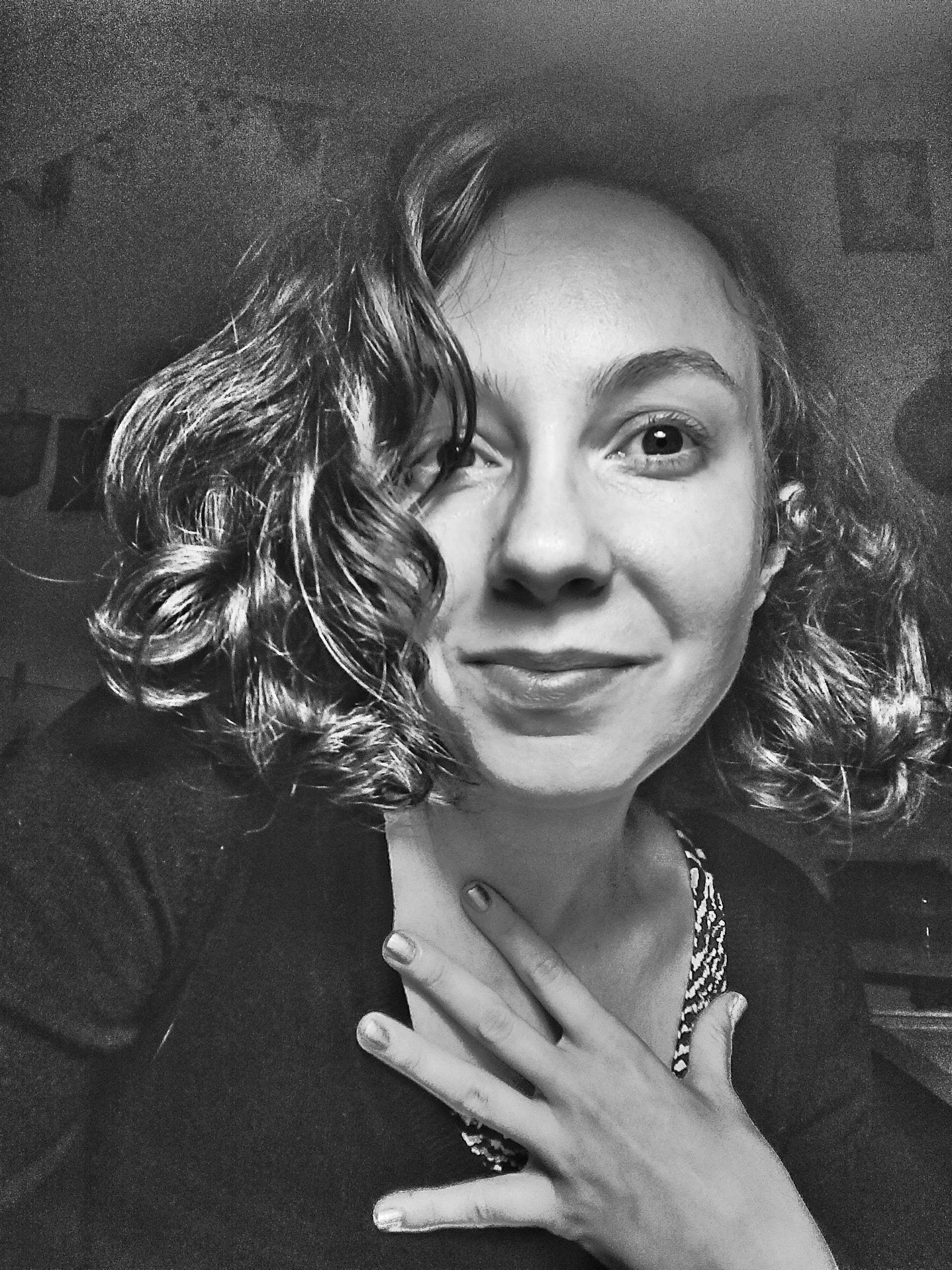 English/American
b. 1985 Great Yarmouth, UK
Currently live and work in Barcelona
I am an emerging artist, working primarily in mixed media.. I use figurative and architectural imagery as a personal symbology.
Education
Studied under:
Laura Anderson
Ashe Laughlin
Maria Pappalardi
Additional studies
2017 Contemporary Art, European Cultural Academy, Venice, Italy
2018 Creative Forms of Art Criticism and Writing, Node Center, Berlin, Germany
2018 Feminist Art and Exhibition Node Center, Berlin, Germany
Exhibitions
2017 Group Exhibition, Boca Nord, Barcelona
Collections
Works held in private collections in the United States, Canada, England, Spain and Malaysia.
I grew up all in the UK, the US and South America. I feel like I am from nowhere and everywhere. I am a queer woman married to a wonderful, man . We live with our cat Caster (Disaster).
Through my work I like to explore perceptions of reality, identity and sanity. My influences are diverse and include comics and medical illustrations as well as fine artists.